Timbers Tree Service provides superior and efficient tree care services in all of St. Clair County, MI
Timbers Tree Service provides superior and efficient tree care services in all of St. Clair County, MI
We are fully insured and offer free estimates and consultations on all of your tree care needs and concerns.
Call for a free estimate: 810-329-3750
---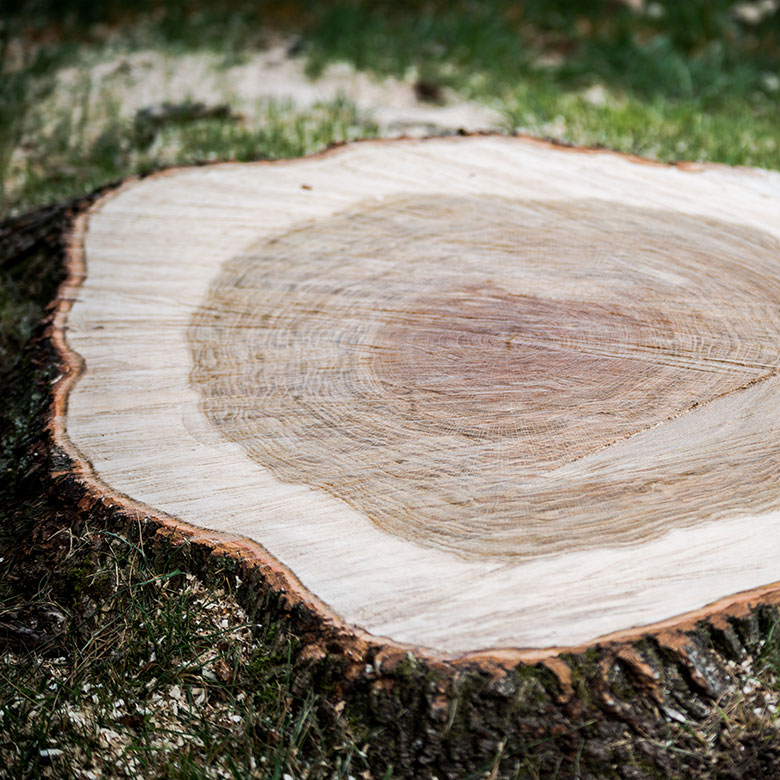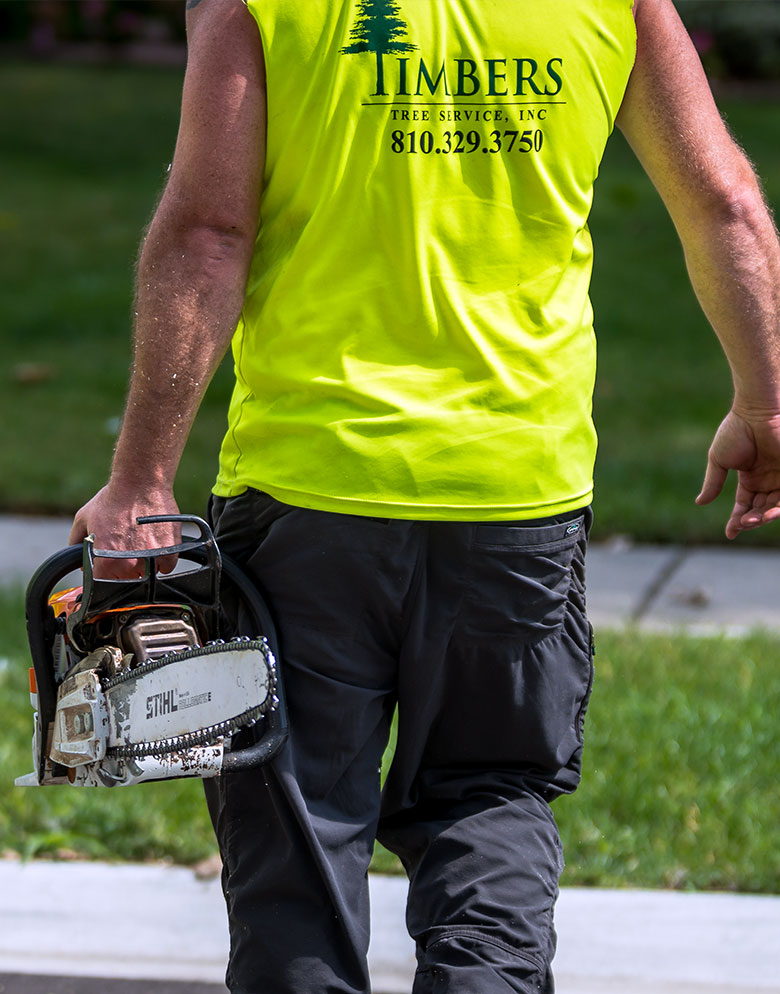 I was very pleased with the job and would recommend you to my friends should they ever need your services.

You have shown to me to be a most professional, personable, conscientious and hard working team. You were adept, caring and understanding in all facets of tree trimming and removal and your services are priced extremely competitive.

I had to take the opportunity to let you know what a wonderful job you did for me. If you continue to do work like you did for me, I can only imagine how successful you will be.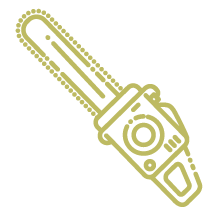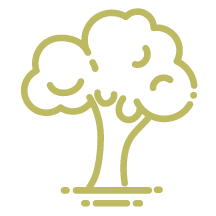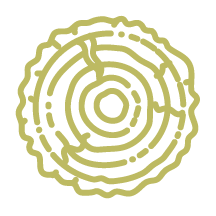 STUMP
GRINDING
Including cleanup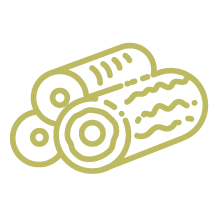 FIREWOOD
Delivery available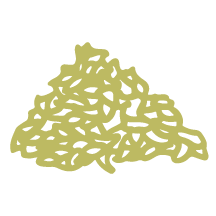 WOODCHIPS
Delivery available
Call Timbers Tree Service today for a consultation on all your tree trimming and removal needs. We are happy to answer any questions or concerns. We look forward to hearing from you!